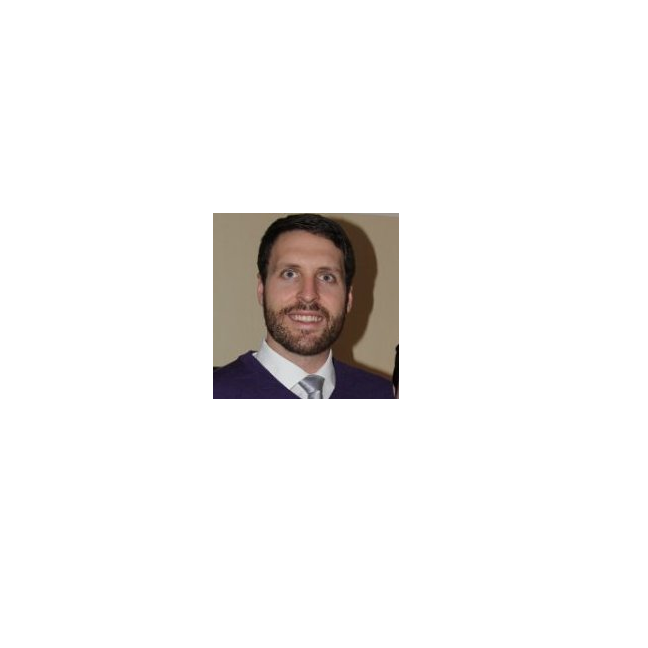 As you might have read, we posted on the "careers" section of our site that we were looking for an engineer in the Mechanical Department.
We are very pleased to announce that Mr. Charles Hudon, mechanical engineer, is joining the DND team. He is certainly very well positioned for the challenge, as he brings with him interesting knowledge and experience – he worked with Hewitt and, before, in the energy efficiency.
Charles, welcome to the team, we look forward to work with you!