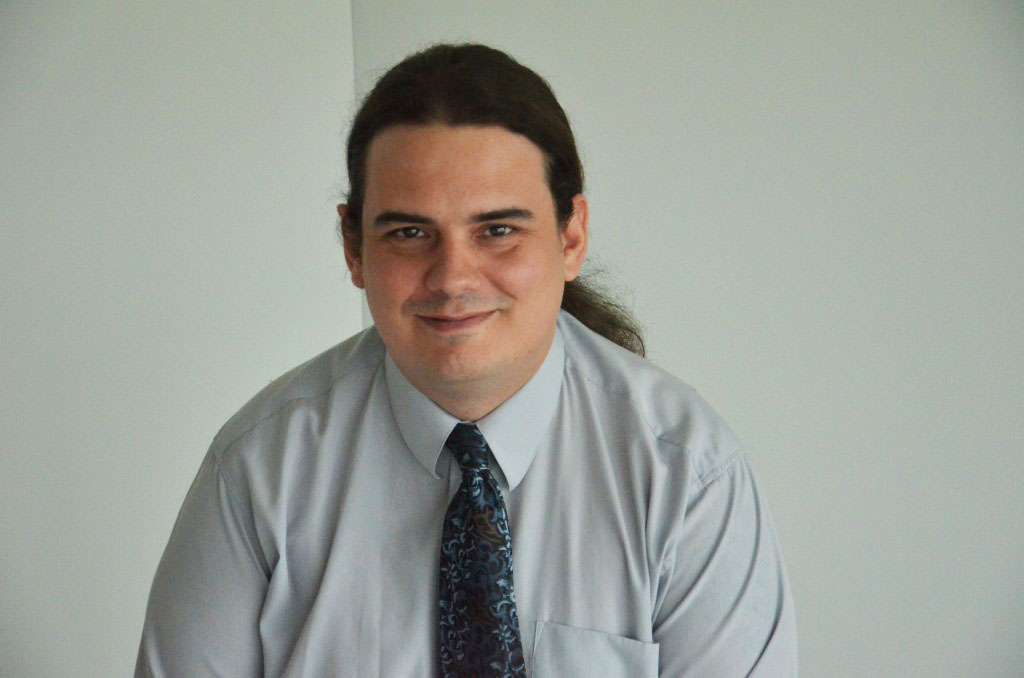 On November 10th, François Ferron, partner in DND Consultants Inc., attended the technical seminar of the Canadian Fire Alarm Association (CFAA), Quebec section.
Held from 7:00 a.m. at the Renaissance Convention Centre in Montreal, the event was another excellent opportunity to exchange and learn more about the various codes and the fire alarm and protection systems.
Some exhibitors (Civelec, Technorm, RBQ, Viking) shared information with the participants during the breaks.
Mr. Ferron, CFAA member, attended the conferences and is ready to put at your service the additional knowledge gained. Mr. Ferron is highly recognized and appreciated in the field of fire alarm systems with particular success in large buildings new systems or upgrades.