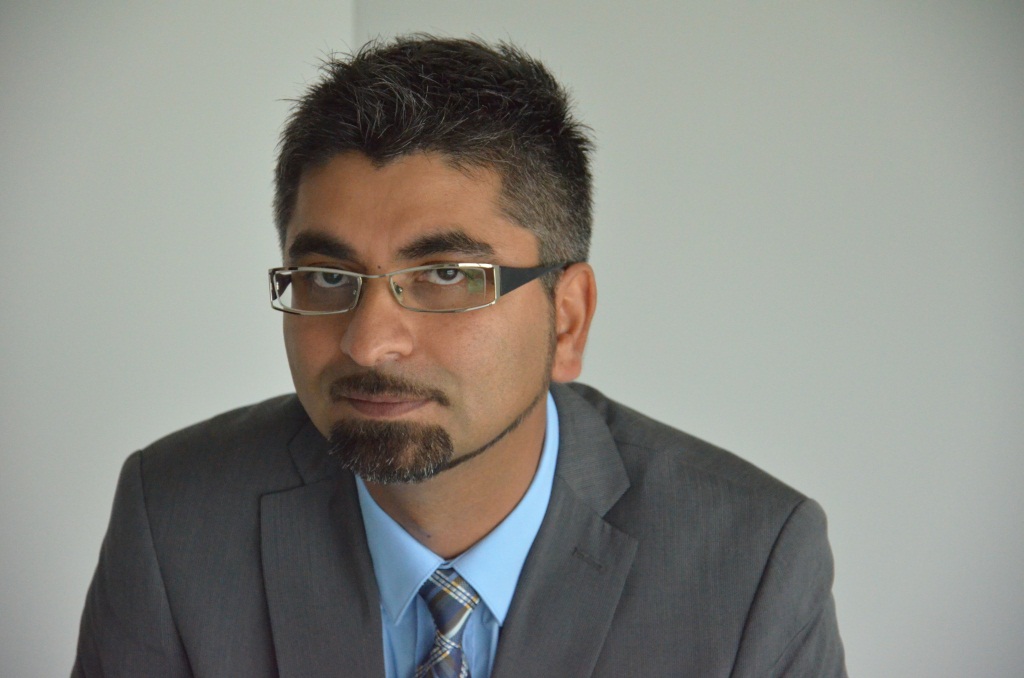 Director – Electrical Department

  514 500 3291   

  info@dndinc.ca   

  Abdullah Naim-Zadeh
As Director of the Electrical Department, Abdullah Naim-Zadeh combines the expertise in electrical infrastructure with a global vision of the needs of the business while demonstrating rigor and entrepreneurial spirit. Over the years, Mr. Naim-Zadeh has gained a solid expertise while working on important projects. His experience as well as his skills make him a key player in carrying out complex mandates.
Experience and Achievements
Mr. Naim-Zadeh has more than 15 years of experience in building electricity the most of them in managing positions of Electrical Departments in high-end companies focused on the data center infrastructure design and construction.
He has over 10 years of experience in providing electrical drawings and specifications for projects of conventional as well as high-density computer rooms and applying the standards established by the Uptime Institute. He also contributed to the design of electrical systems for the first high-density data center in Canada. Throughout his career, Abdullah has been involved in the planning and development of numerous major projects.
His competence and in-depth knowledge have resulted in efficient and well-organized projects. Achieving a high level of customer satisfaction is his primary goal.
Education
Mr. Naim-Zadeh holds a Diploma of College Studies in Electronics Engineering Technology and a Certificate in Building Electricity of the École Polytechnique in Montreal.