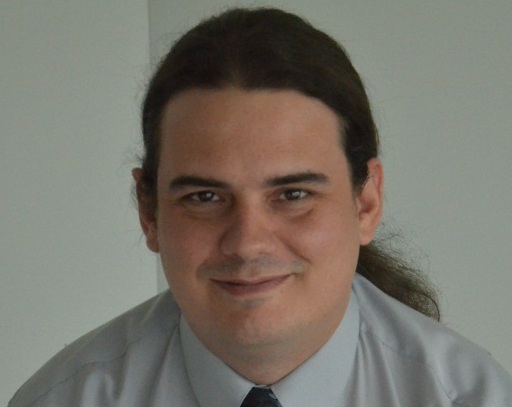 Associate, Director – Operations Department

  514 795 0191   

  fferron@dndinc.ca   

  François Ferron
As Director of Operations, François Ferron is responsible for the design as well as the quality control of the projects. His extensive experience ensures that procedures and working methods meet predetermined standards for the implementation of consistent designs.
Experience and Achievements
Mr. Ferron worked at Kelvin Emtech for over 10 years. Having begun his career as a building designer, he since has accumulated extensive experience in all aspects of electrical systems which led him to design projects of his own. These projects clearly stood out and François got two promotions: first, he got promoted to the position of technician and, finally, to the position of team leader. Given his in-depth expertise, he soon was appointed head of the Design Quality Control in the Electrical Department. During his career, François has contributed to numerous important projects, from the planning to the implementation. His projects have aimed server rooms, telecommunications, and the general planning of office spaces. Furthermore, François is a recognized expert in fire alarm systems. One of his projects in this domain consisted of ensuring that three major buildings met the rigorous standards established by the City of Montreal and the NFPA.
Education
Mr. Ferron has obtained his training in Building Design at the St-Henri Vocational Training Centre. To supplement his background in Building Design, he completes numerous courses on AutoCAD. He also completed an upgrade training on the Electrical Code, 2010 edition.