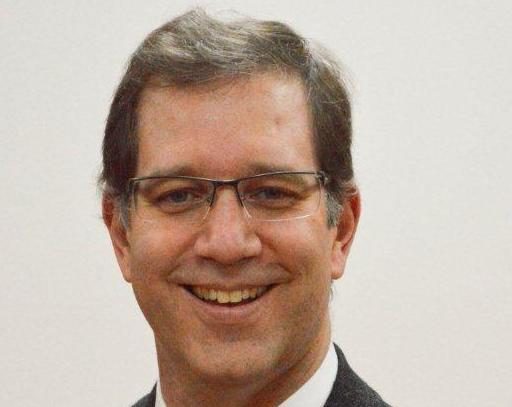 Associate, Vice-President

  438 874 3394   

  mforcier@dndinc.ca   

  Marc Forcier
Recognized as an expert in energy efficiency, Mr. Forcier is a technical pillar for the DND team. His vast experience makes him a leader in the most complex projects.
Experience and achievements
As a consultant, Mr. Forcier has twenty-six years of experience in design, construction and project management in the industrial, institutional and commercial sectors. In recent years he has held positions of engineering director at both the design level (engineering consulting) and construction (contractor).
Mr. Forcier's experience makes him have a global view of construction and engineering projects. This knowledge makes it possible to obtain in a multidisciplinary team the necessary consensus for the effective realization of the projects.
Training
Engineer in building mechanical systemss, he holds a bachelor's degree from École Polytechnique de Montréal and a certificate in financial management – École des Hautes Études Commerciales. He is a member of the Ordre des Ingénieurs du Quebec, Professional Engineer of Ontario, APEGA (Association of Professional Engineers and Geoscientists of Alberta), ASHRAE (American Society of Heating, Refrigerating & Air-conditioning Engineers) and AQME (Quebec Association of Energy Management).