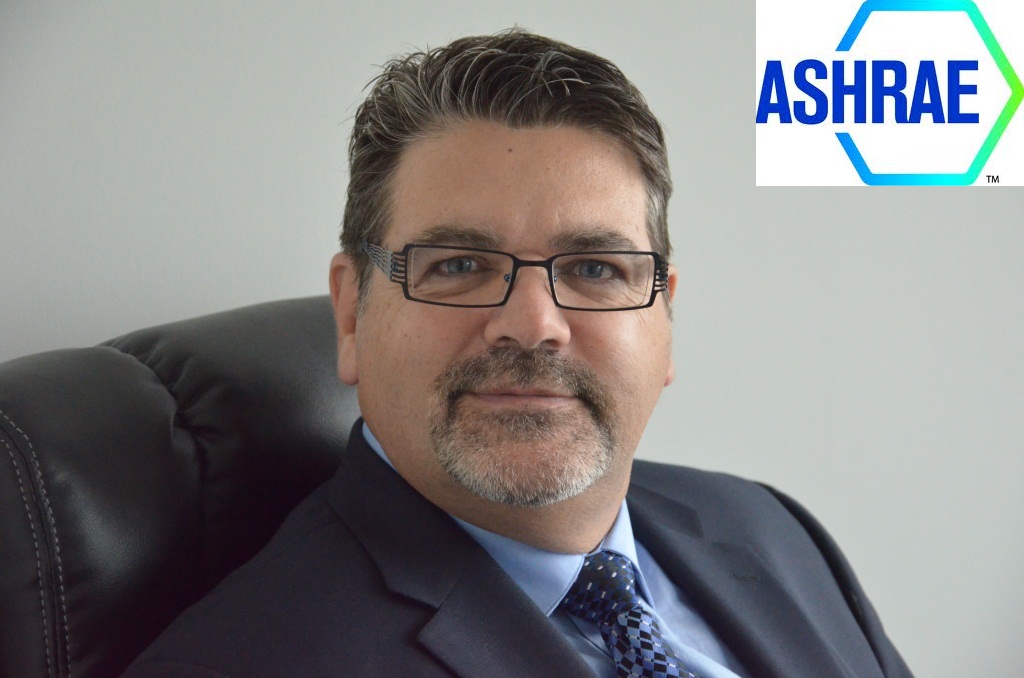 Mr. Ronald Desparois, President and Director of the Mechanical Department of DND Consultants has been invited by the Montreal Chapter of ASHRAE to present a technical conference during the first technical supper of the fall.
On next September 14th, Mr. Desparois will present the first of a series of three workshops on a vast subject: The impact of the air distribution on the PUE data center. This first strand (entitled "Raised floors in data centers: are they endangered?"), begins the portrait of this world in motion. The mass-market of smartphones (cellular telecommunication), the arrival of the IP communications (network and telecom), the online shopping (cloud solutions / colocation), or shortly the universalization of the use of IT services, have had a direct impact on the increase of the capacity requirements in data centers.
To meet these new needs, the number of kilowatts per cabinet is increasing constantly making the community and the society react. The PUE (Power Usage Effectiveness) has become the sinews of war in the data center industry, forcing the review of the traditional ways to do the air distribution and the performances of the HVAC systems.
PUE is mainly affected by two factors: the IT equipment's efficiency and the infrastructure's (electrical and mechanical) output.
The conference will be presented at the St. James Club of Montreal. The participants attending for the whole evening (from 5:15 p.m. to 9:00 p.m.) will get a certificate attesting 1.75 hours of continuing education. For more details please see the website of Montreal Chapter of ASHRAE.