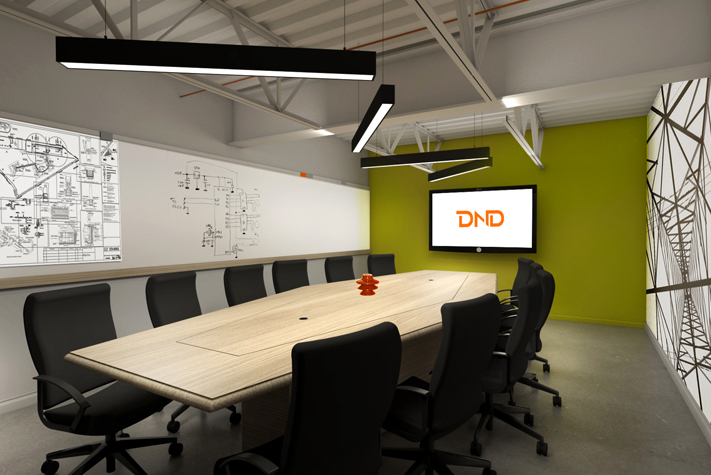 Starting today, you can benefit from all our news in an improved, more dynamic form, carried out with the help of the Brand Creative Director Greg Benanti (http://gregb.ca/).
This new tool was created to better meet the communication needs in the wake of changes that Consultants DND are living. Moved for less than a year on boul. St-Elzéar Ouest, involved in several major projects, the team continues to grow.
A "Career" section was therefore added to allow new talent to join forces with the current group.
For those who know us less or not at all, the "Home" and "About us" sections are presenting our mission, our values and our approach as outlined by the partners Ronald Desparois Abdullah Naim-Zadeh, François Ferron and Francis Descoteaux.
Soon, on the "Services" page you will discover for each activity area a list of the clients who have benefited from the services of one or more of the professionals now working under the name of DND Consultants.
And to facilitate the rapid and direct contact, you can find on the site full details of the management team. The telephone numbers are direct and the email addresses are sent directly to the devices regularly consulted by our executives.
We welcome your feedback and suggestions and, of course, do not hesitate to provoke our professionals with projects that discourage others! You will always have quickly the right answer and dedicated, customized services!