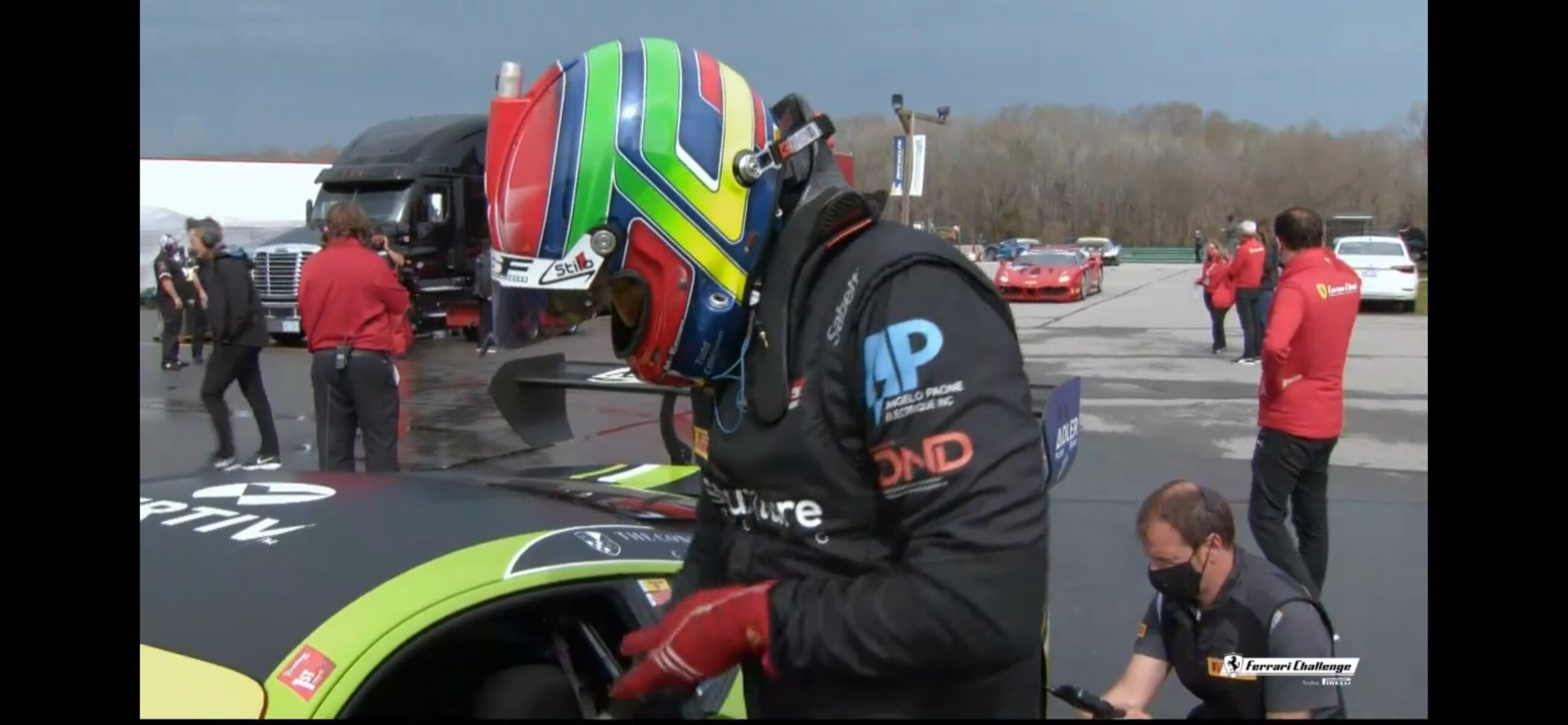 Kudos to Todd Coleman and the eStruxture Racing Team for first place in Virginia, what a way to start the season!
According to Racer.com, Todd (Denver Ferrari) took the lead at start, overtaking Dave Musial Jr. (Ferrari of Lake Forest), holder of the pole position. Despite the rain and the red flag (so drivers could change the rain tires), Todd Coleman held his ground, taking the Ferrari Challenge Coppa Shell victory.
Congratulations, Todd, we will be following you closely! We are very proud to sponsor a winning team!