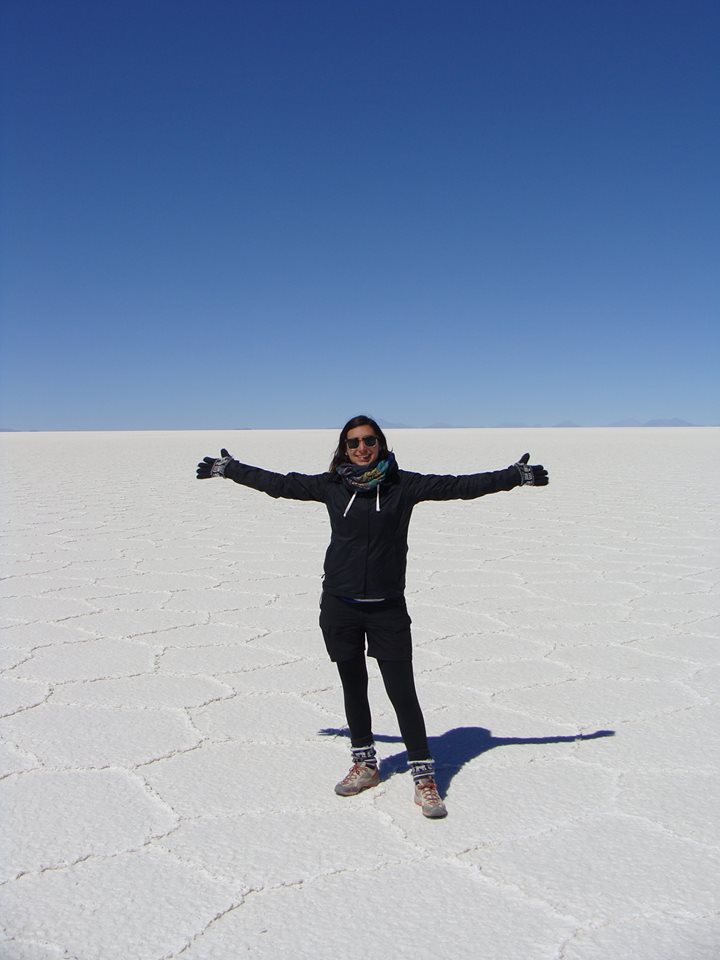 The DND team is expanding with the arrival of Genevieve Belleau – designer in mechanical building systems.
Genevieve has worked for many years in mechanical building systems specializing in data centers. She is very familiar with Revit. Her knowledge, motivation and enthusiasm are undeniable assets for our team. The fact that she has already worked in other companies with the majority of current DND Consultants' staff, make the transition and accommodation effortless.
We want to welcome her and wish her a successful and long stay with DND Consultants!